Height and context
We are very aware of the sensitivities around height at Elizabeth House. We are proposing a building that is comparable in height to the existing consented scheme and Southbank Place development.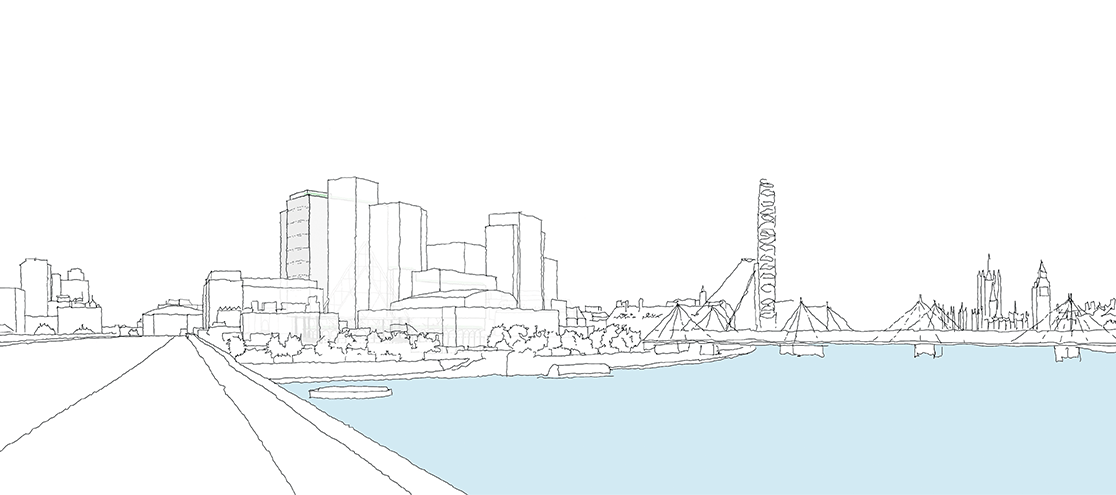 We have been able to identify a number of areas where we can create additional workspace without negative impacts on local or strategic views, particularly towards the eastern-end of the site by shaping the building around the Waterloo Curve.
We are engaging with all key stakeholders on our proposals – including Lambeth Council and the Greater London Authority as well as Historic England and Westminster City Council – and will be sharing more detail on local and City views as part of the next phase of consultation.
It is our intention to submit proposals that are capable of securing planning permission so we can deliver these benefits as quickly as possible.