A new gateway into Waterloo Station
We are proposing a new public space along York Road to provide multiple new routes into Waterloo Station and Underground.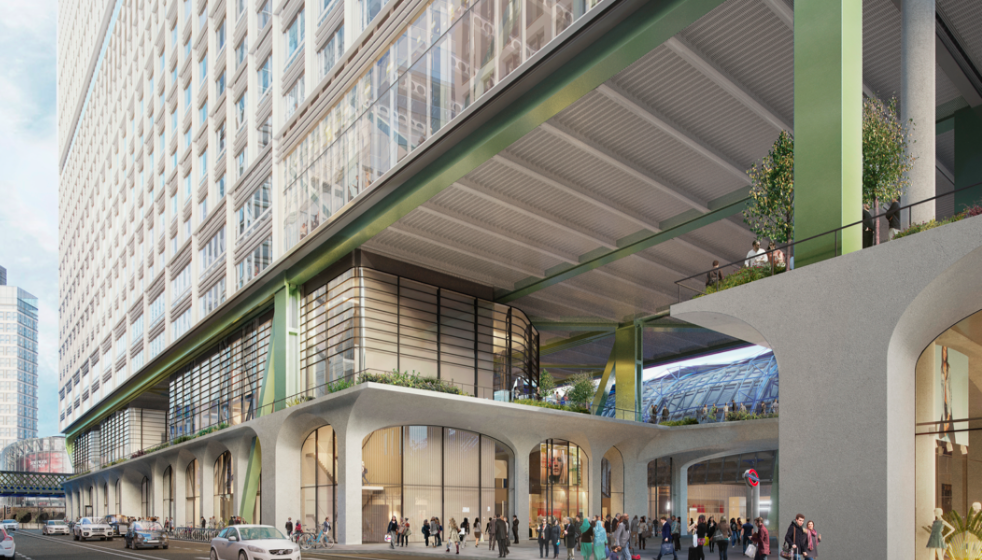 The existing Elizabeth House creates an unbroken barrier along York Road and if left in place would block access to the new entrances to Waterloo Station being created by the works to the Waterloo International Terminal.
Our new development provides a five- storey high new public space which will become the most convenient access point into the station for those coming from Guy's and St Thomas' Hospital, and County Hall Apartments as well as the many local attractions such as the London Eye, London Aquarium, Florence Nightingale Museum and the Palace of Westminster. This space will also connect to the 'Waterloo Curve' and the Garden Promenade.
We are still considering the most appropriate name for this new space and at the last exhibition received a number of suggestions including Waterloo Square, Skylon Square, Waterloo Garden Square and Paradise Park. Do let us know if you have any more ideas!